A Truly Unique Office Experience
Let your business thrive
in a new kind of
creative environment
Don't work in a boring, beige box room. Break away from stale, dull environments to something much more exciting and inspirational for your business. Embrace colour, embrace fashion, embrace collaboration. You deserve to work somewhere better, in an environment that will inspire your work and help your business to thrive being surrounded by creativity.
GET STARTED NOW
A few things we're great at
Ensuring you enjoy your time here with us is hugely important to us, we will always go to great lengths to ensure you are comfortable. Whatever facility you have chosen with us you have access to bottomless hot and cold as standard, as well as free WiFi. If you have chosen a meeting room we have all things needed for your booking such as projectors, flip boards, tables and stands available. We are located a stone's throw away from the town centre and public transport routes so are accessible easily for everyone
Preview
A picture is worth a thousand words so take a look to see what we're all about
Client Testimonials
Don't take our word for it – here's what our guests say:
I want to thank you both for taking such great care of us again this week. Each time we use your venue for our training and volunteering events, you host us brilliantly and make all our participants feel welcomed.

You have such great facilities and quirky décor which makes it a real pleasure to spend time at Provident House!

Peter Atherton
Community Led Initatives
We booked for an Access Bedford training session today. Paul went over and above to make us welcome, even greeting us using Sign Language.

This venue and the service exceeded my expectations and will be recommending to everyone!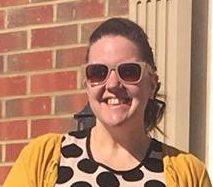 Emma Sparrow
Access Bedford
We booked a room here for our meeting and were very warmly welcomed, had a fantastic experience thanks to Paul for his hospitality.

Would highly recommend booking here, very comfortable, relaxing and great hospitality provided by Paul. We will definitely be booking again.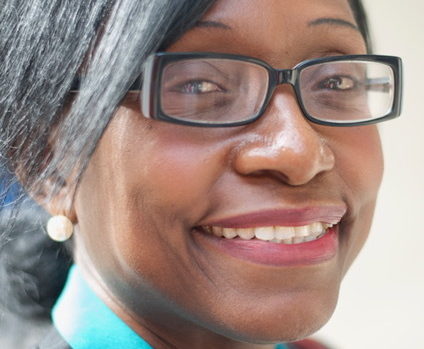 Eve Jarrett
Pure Business Law
In Numbers
Be around your people, with lots of smiles, lots of places to work and lots of tea to fuel your work!
Hot Desks
happy customers
Teaspoons
Contact us
Please contact us below if you have any queries you are unsure of, or any extra requests not found on the site. We look forwards to hearing from you and welcoming you into the Provident House family
Latest News
Find out more about what's currently happening at Bedford's co-working hot spot!