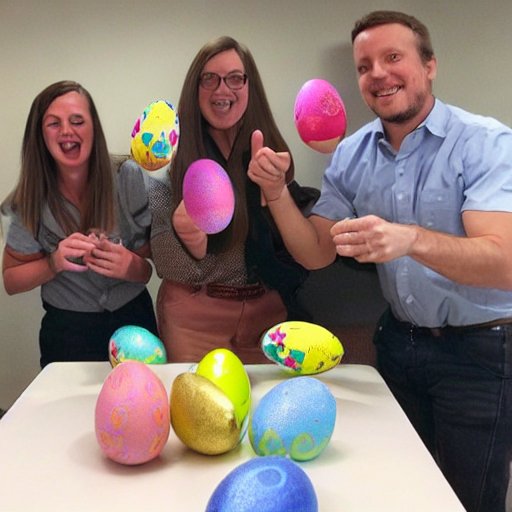 If you're looking for Easter movies to watch while your coworking venue is closed, here are a few suggestions:
The Passion of the Christ (2004) – This film portrays the final hours of Jesus Christ's life, from the Garden of Gethsemane to his crucifixion and resurrection. It is a powerful and intense portrayal of the Easter story.
Ben-Hur (1959) – While not strictly an Easter movie, Ben-Hur is set during the time of Jesus and features an iconic chariot race scene. It also includes the crucifixion and resurrection of Jesus as important plot points.
The Prince of Egypt (1998) – This animated movie tells the story of Moses and the Exodus from Egypt, which is a story that has parallels to the Easter story.
The Ten Commandments (1956) – This classic film tells the story of Moses and the Ten Commandments, and also includes the Passover, which is a holiday that is often celebrated around the same time as Easter.
It's the Easter Beagle, Charlie Brown (1974) – For a lighter Easter movie option, this classic Peanuts cartoon features the gang getting ready for Easter and includes the Easter Beagle delivering Easter eggs.
Risen (2016) – This movie tells the story of a Roman soldier investigating the disappearance of Jesus' body after his crucifixion, and is a unique perspective on the Easter story.
The Greatest Story Ever Told (1965) – This epic film tells the entire life story of Jesus, from his birth to his death and resurrection.
Hopefully one of these options will provide some entertainment and inspiration during the Easter season!
Our Easter Opening Hours Are:
Good Friday – Closed
Saturday – Normal
Easter Sunday – Closed
Easter Monday – Closed