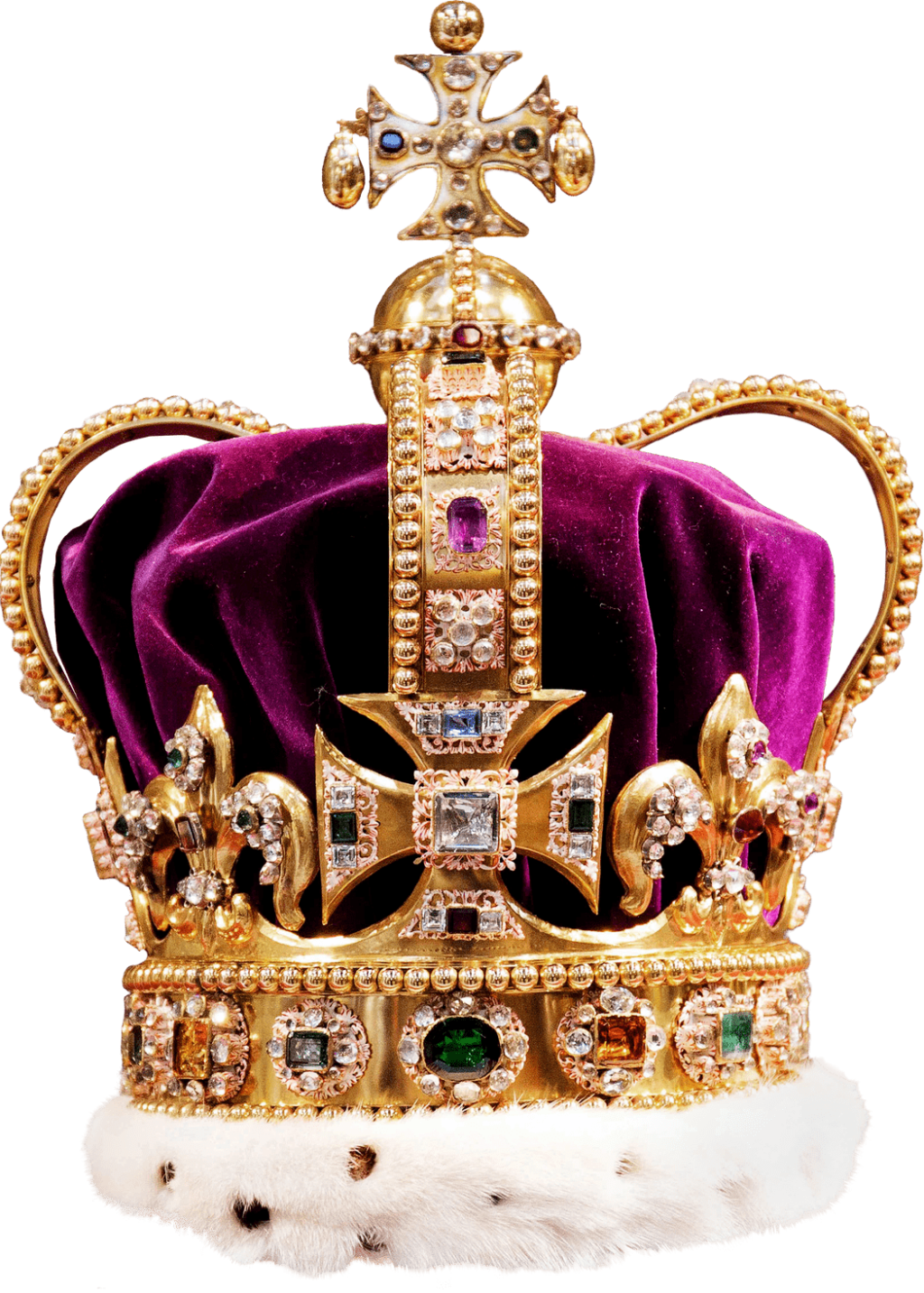 If you are interested in celebrating a king's coronation weekend, here are a few ideas:
Host a royal-themed party: You can host a royal-themed party to celebrate the coronation weekend. Decorate your party venue with royal colors such as red, blue, and gold, and serve traditional British foods such as roast beef, fish and chips, and scones. You can also encourage guests to dress in their finest attire, such as dresses, suits, or even royal-themed costumes.
Attend a coronation-themed event: Check if there are any events happening in your area that are specifically themed around the coronation. These could include parades, processions, or even live performances. Attending one of these events is a great way to get into the spirit of the weekend.
Organize a street party: Organizing a street party is a popular way to celebrate royal events in the UK. You can work with your neighbors to close off your street and set up tables and chairs outside for a communal meal. You can decorate the street with bunting, flags, and other decorations, and enjoy a day of celebration with your community.
Visit a historical site: If you are interested in history, consider visiting a historical site related to the coronation, such as Westminster Abbey or Buckingham Palace. These sites may have special exhibitions or events happening over the coronation weekend.
Watch the coronation on TV: If you are unable to attend any events or celebrations, you can still watch the coronation on TV. Many channels will likely be airing live coverage of the event, allowing you to join in the celebrations from the comfort of your own home.
In conclusion, there are many ways to celebrate a king's coronation weekend, from hosting a party to attending an event, visiting a historical site, organizing a street party, or watching the event on TV. Choose the celebration that best suits your interests and enjoy the festivities!